Multifunctional massager full-body massage device electric massage mattress/cushion/blanket
Input voltage: 220V
Output voltage: 12V
Power: 25W
Spec: 166cmX58cm
Weight: appro.2.6kg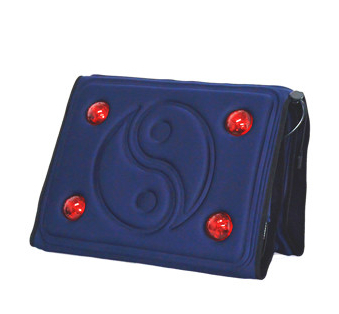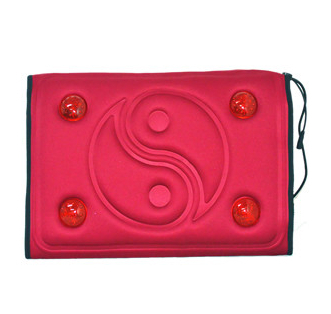 Blue color Red color
Vibration massage benefits

:
high frequency massage , can help to promote blood circulation , relieve the usual swelling , spasmolysis , improve the muscle tension , book the appendtiff massage mattress family health is the indispensability equipment ,

kechuankang prompt you : want to to the body health for heavy

.
Friendly notice

:
book products to

high frequency vibrations for the lord

. internal motor for soundproofing design , holdig

open will have resonance sound ,

sound sensitive to prudent pat

) dither strong , can play sports body , insist on a long time operation most notably sleeping quality improve , mood natural .