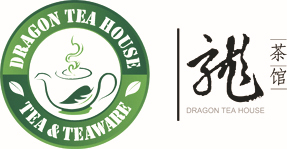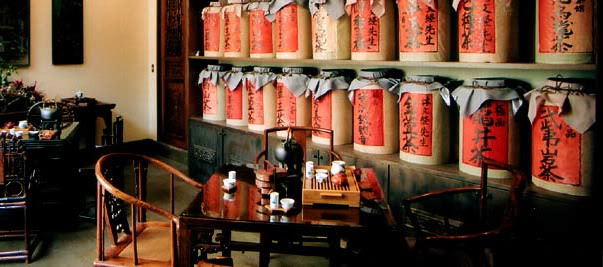 Name

High Mountain Tea Cake

Haiwan Pu-erh Tea

Origin

Yunnan, China

Type

Cake/Black/Pu-erh

Manufacturer

Haiwan Tea Industry Co., Ltd.

Vintage

2004

Packaging

Bag

Process

Uncooked

Rating

<<<<<

(5 out of 5)

Shipping

Worldwide FREE shipping

Description

Aged high mountain tea cake pressed with leaves harvested in March 2004.

Note: 50g and 100g orders are loose tea samples pried from an entire item and packed separately in plastic bag for trial aim only. If you need to get an entire item with its usual packaging on the picture, please choose an entire item in the menu.

All weights and dimensions are approximate.